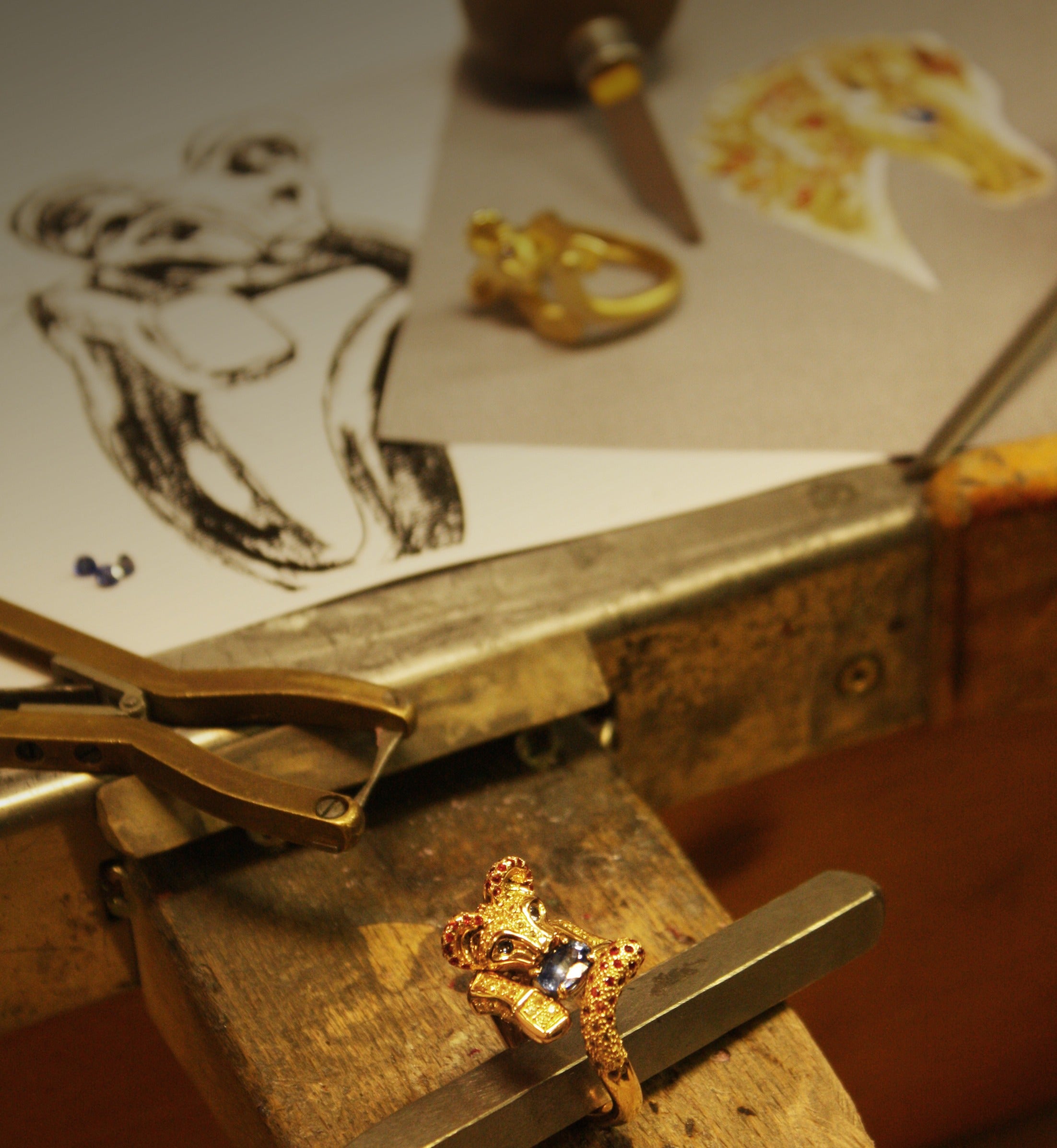 "Immerse yourself in the world of WIL LE CHER: our expertise in fine jewelry and our personalized creations"
Our expertise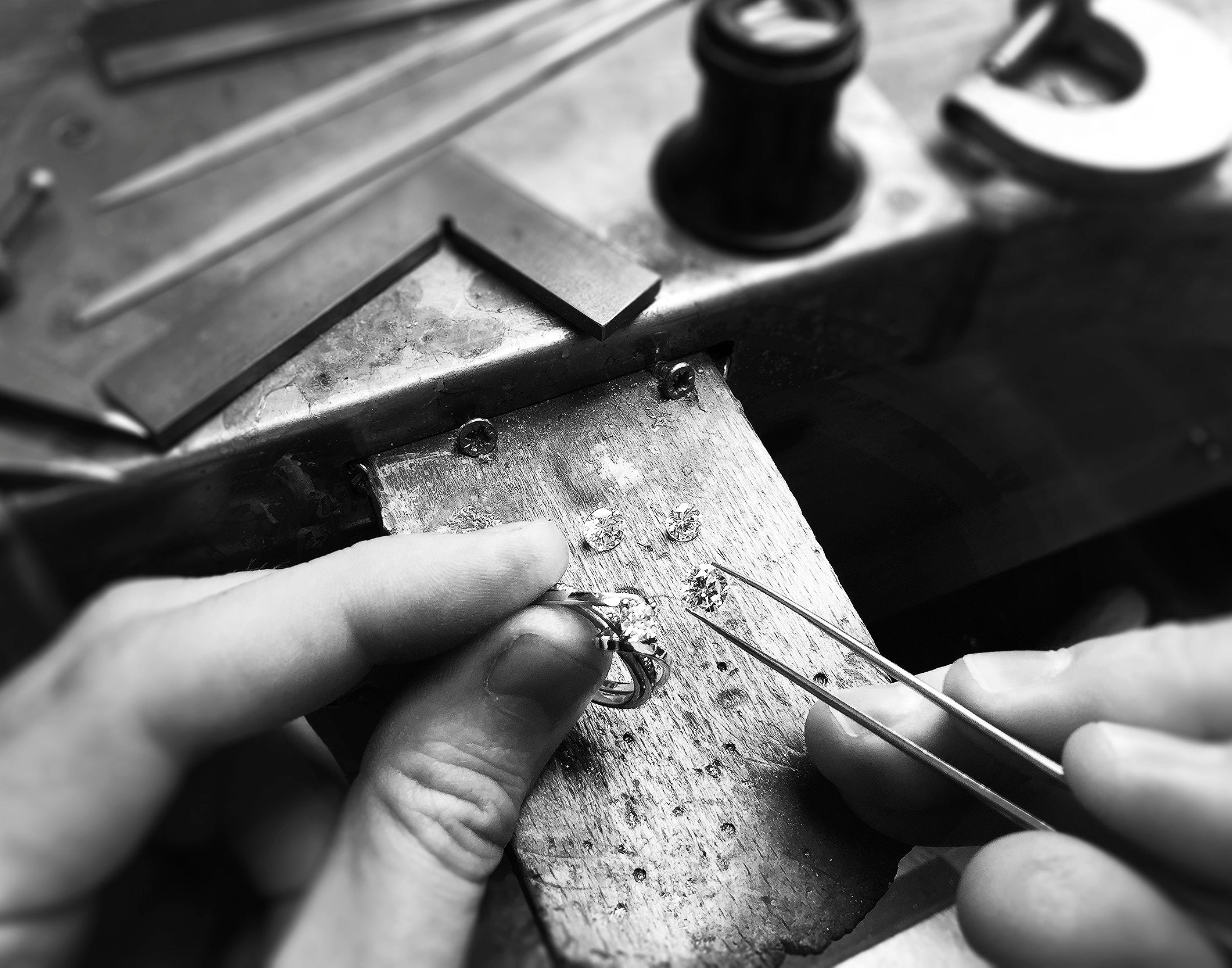 Our Workshop
Our workshop of excellence offers complete services for jewelry and watches .
Custom creations, repairs, maintenance.
From luxury tailored to your budget to unique pieces that tell your story. Trust our exceptional know-how to craft jewelry that will make you shine. Each creation is made
with passion and dedication, respecting jewelry traditions . From the first sketch to the last polishing stroke, each step is carried out with precision. Let yourself be guided into the fascinating world of jewelry where craftsmanship and elegance create unique pieces for you. Discover the experience
incomparable of our tailor-made services and let a piece of jewelry bear your mark.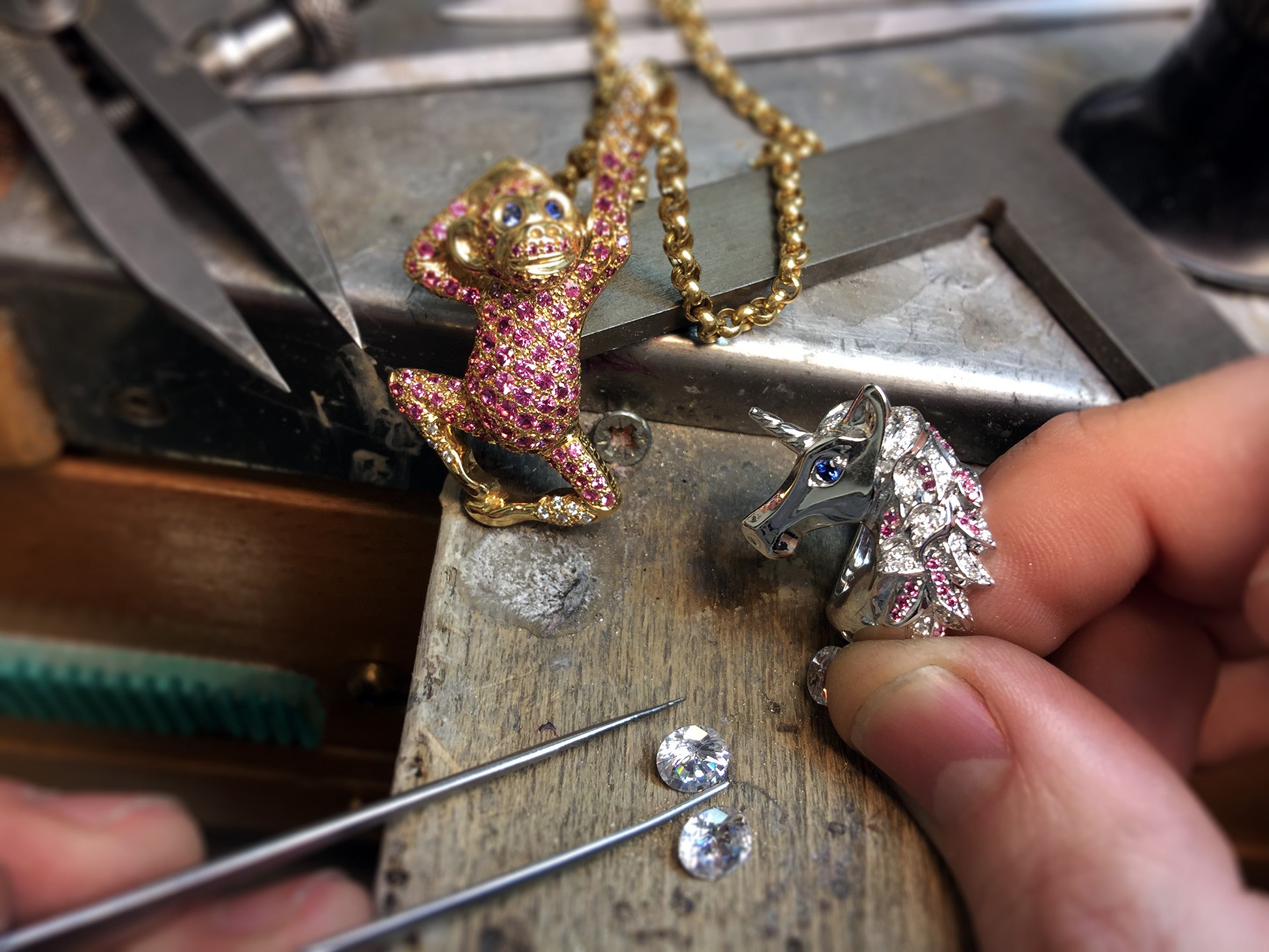 Transformation of your jewelry
You have broken or old jewelry that you don't wear
more ? A ring from your grandmother or a family stone that came from an inheritance? Why not give them a second life by creating a piece of jewelry
unique that suits you and that will be worn with pleasure? We welcome you without an appointment in our workshop stores
Cannes and Mougins to study this project with you. Our team will assist you to provide you with a quote , without obligation on your part.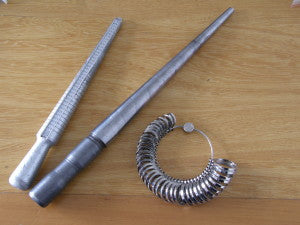 Jewelry and watch repairs
Extend the life of your jewelry and watches ALL
brands . You have a broken or very damaged piece of jewelry, a stone that needs to be replaced or a ring that is no longer the right size...
A battery change, a bracelet change, a service…
All repairs are carried out in our workshops.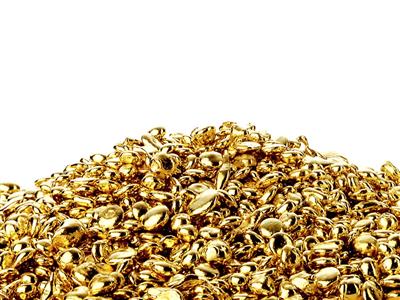 18k recycled gold jewelry
The use of recycled gold associated with manufacturing
local also responds to a change in consumption patterns. Favor
durable and timeless jewelry is a choice that everyone can make to
make our contribution and ultimately, we are proud to offer our customers more ethical jewelry to meet this need. Our fair vision of craftsmanship and commerce is this
that we have most precious and we will continue to share it with you for a long time!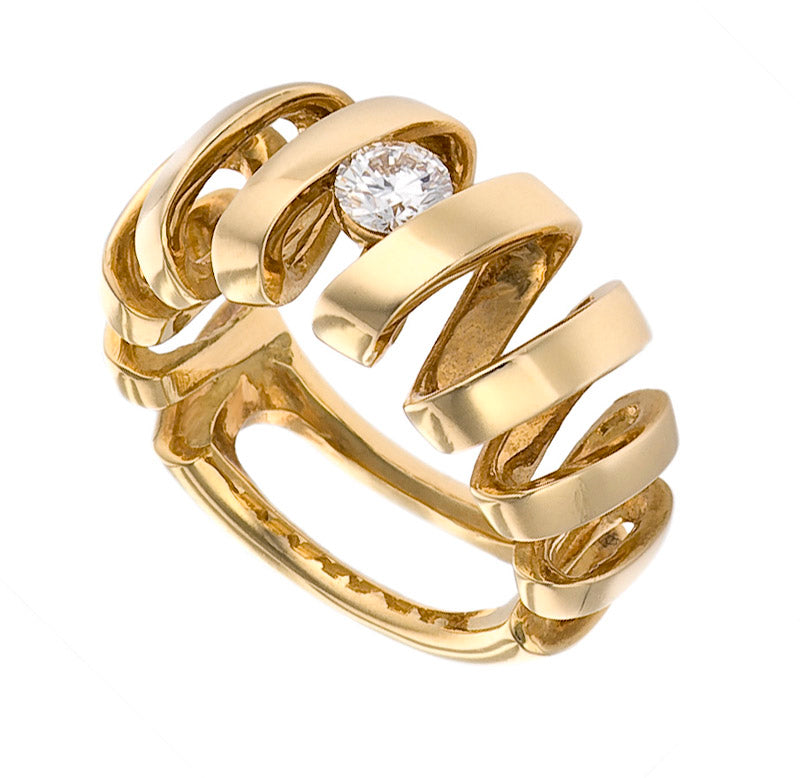 Caring for your jewelry
To preserve their shine , store each piece of jewelry individually to avoid friction between stones and metals. Wear them with care to avoid impacts that could alter their quality. Clean most jewelry gently to revive its shine: scrub it with a soft brush dipped in a soapy solution, rinse and dry carefully with a soft cloth. If you have any doubts about the condition of your jewelry, we invite you to visit our workshops to take care of your Wil Le Cher creations .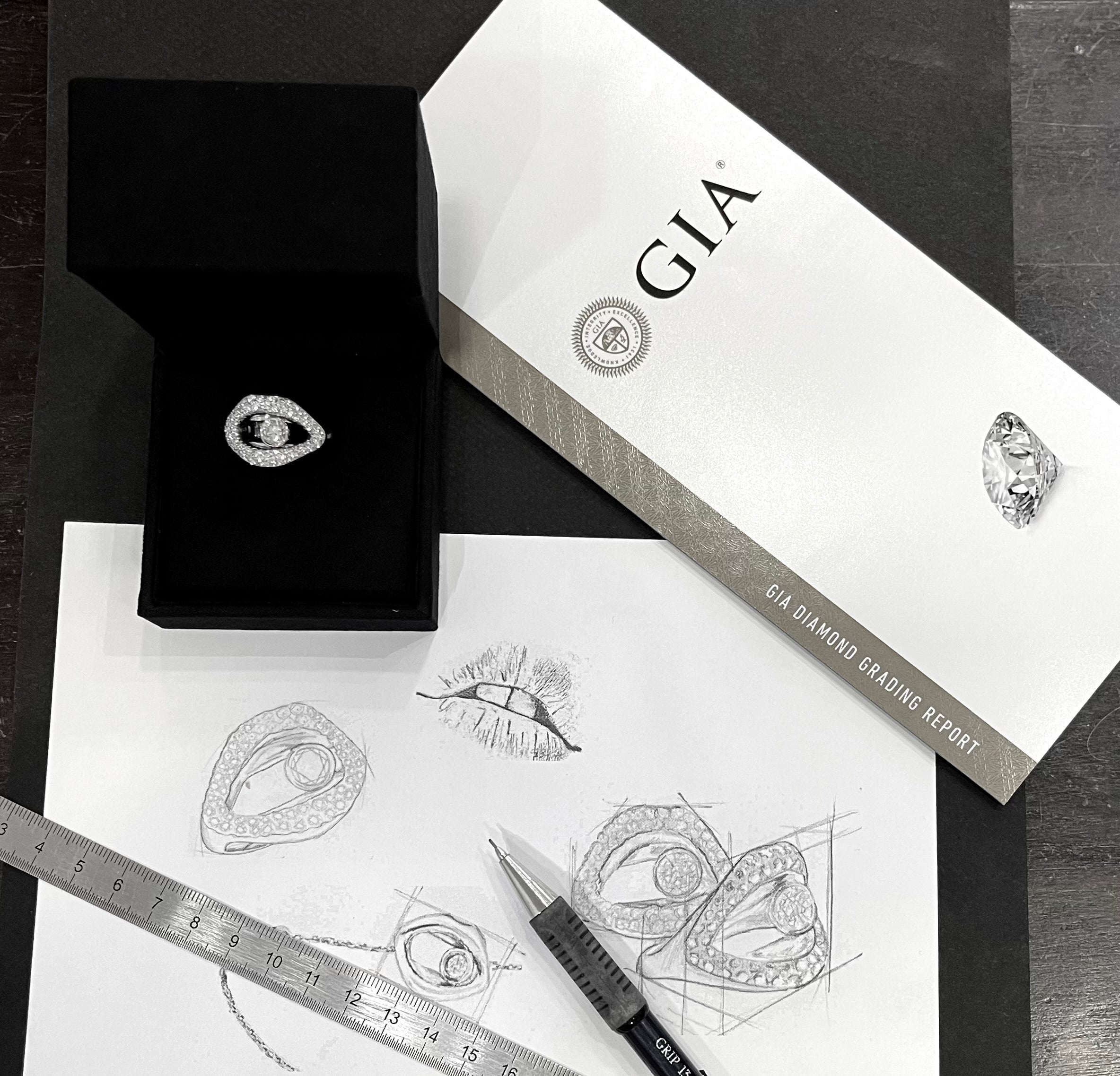 Special order
Live an extraordinary experience ! It is through listening and perfect knowledge of our profession that we will be able to bring an exceptional creation to life. A meeting in one of our stores or discussions by email or telephone, to tell us your desires and ideas . We will be able to offer you a quote that will adapt
at your request and your budget.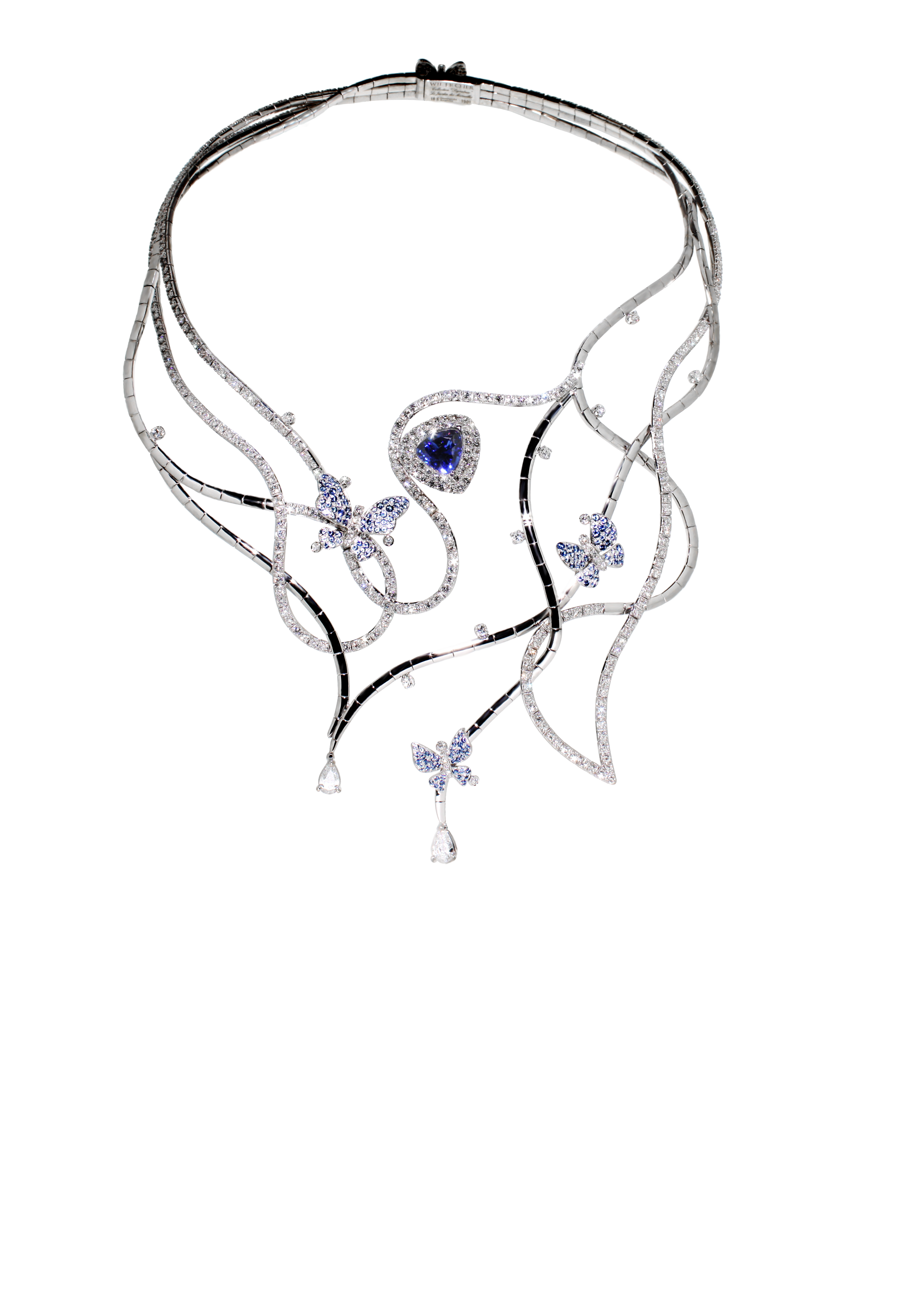 Special order
Fine jewelry
Creation of exceptional pieces for demanding clients,
a unique experience guaranteed.