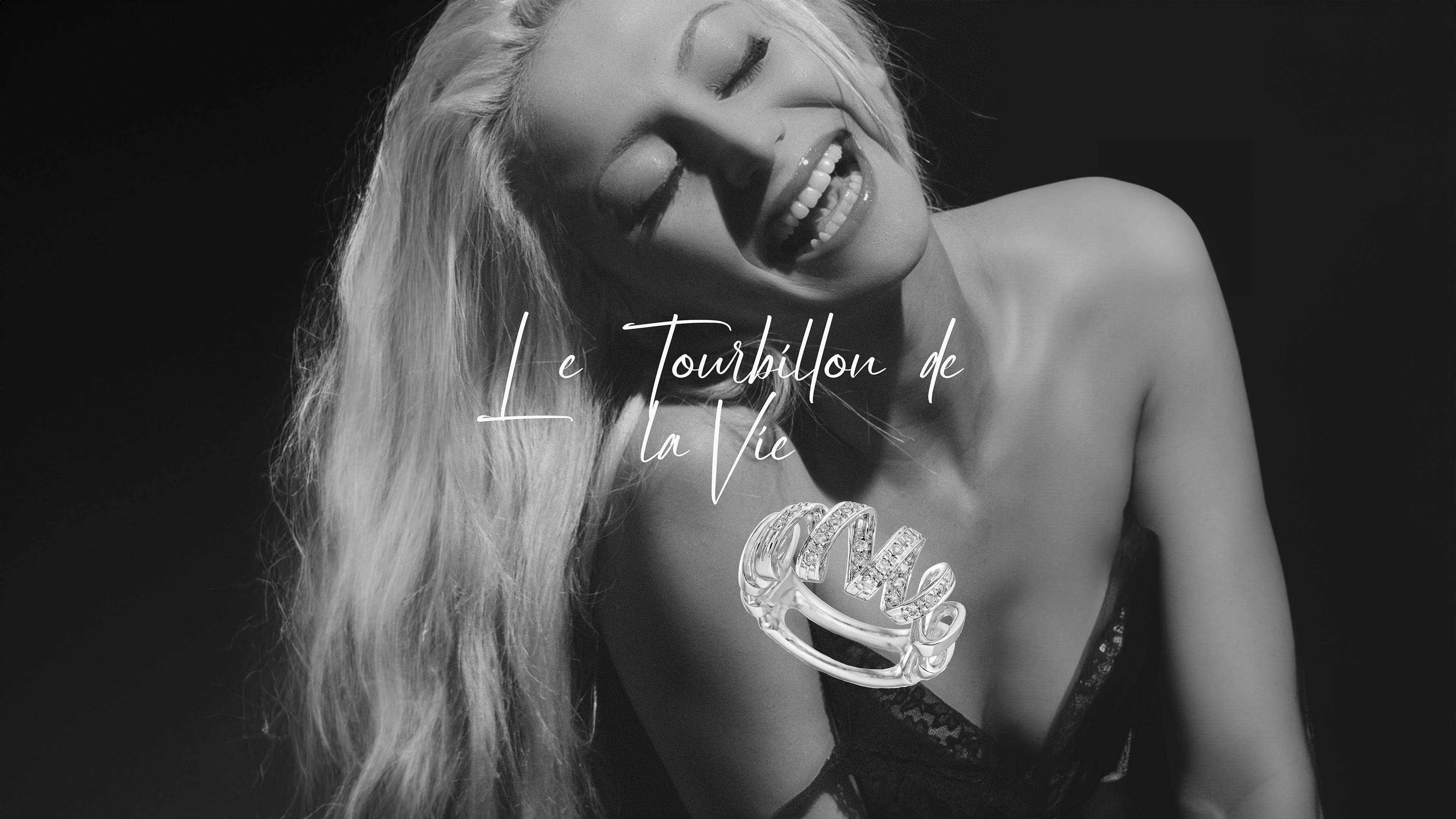 Explore the splendor of the tourbillon ring of life, an exceptional piece of jewelry.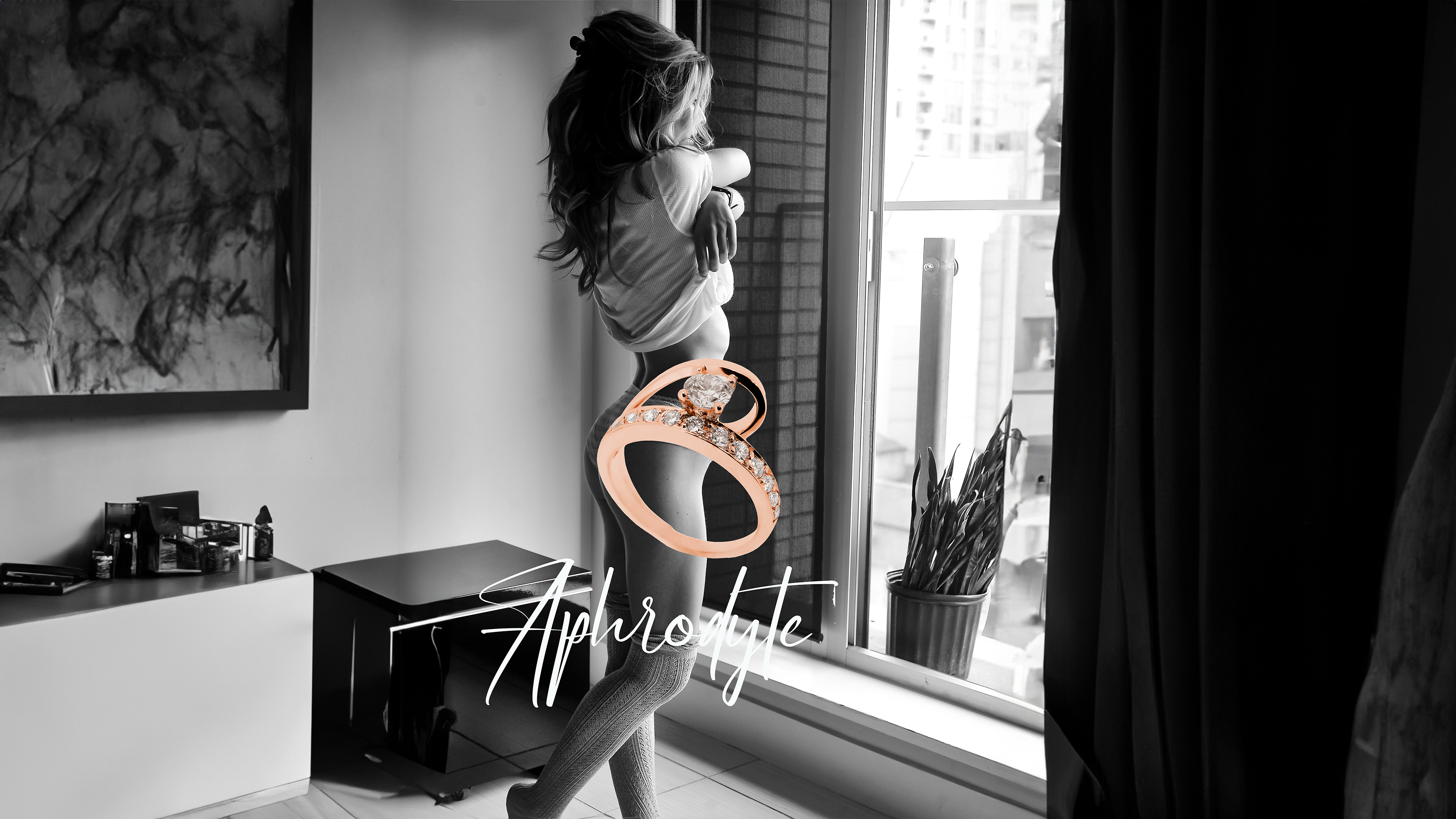 Feel the magic of the Aphrodyte ring, a masterpiece of refinement and femininity.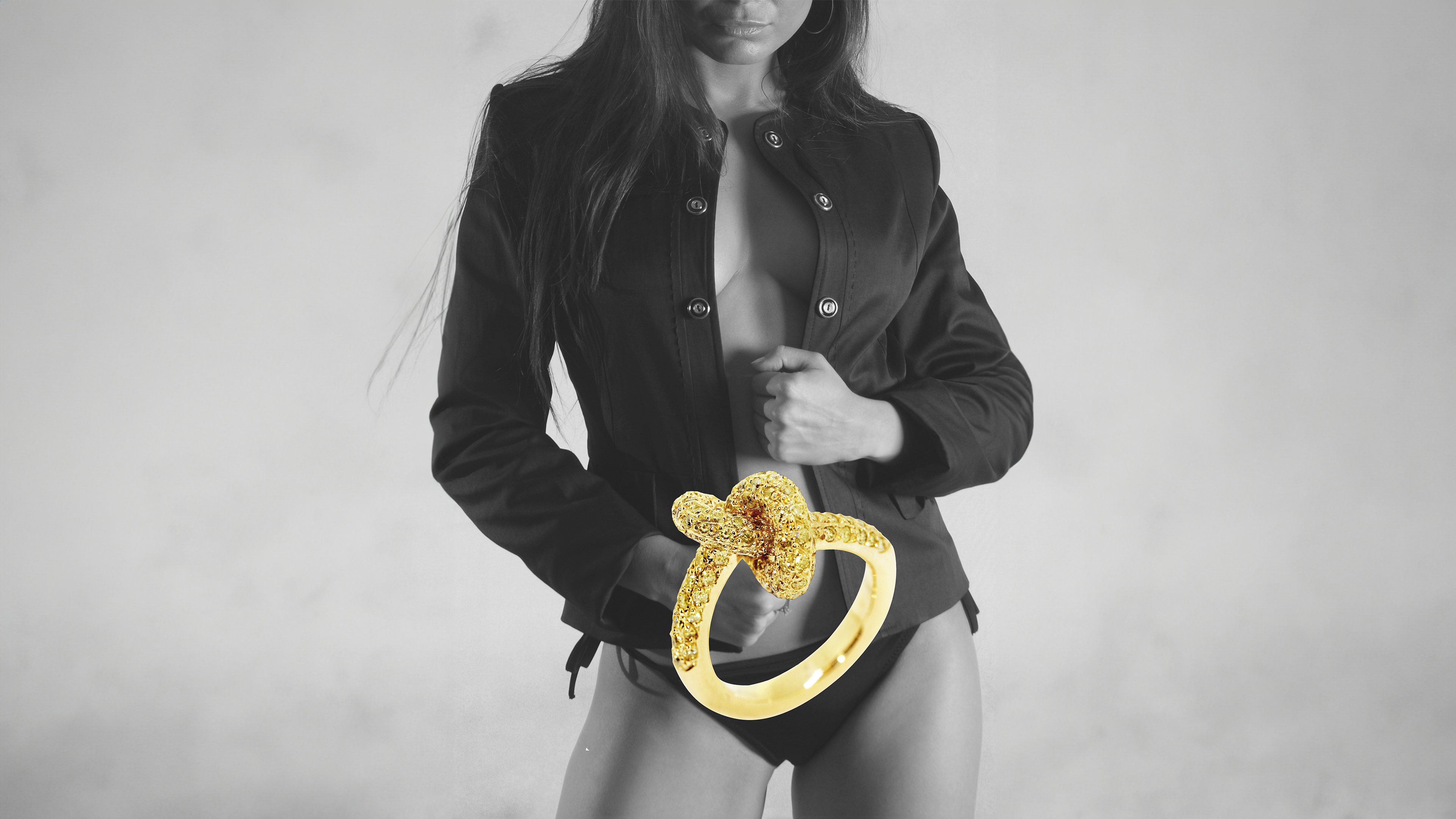 Let yourself be seduced
Attache-moi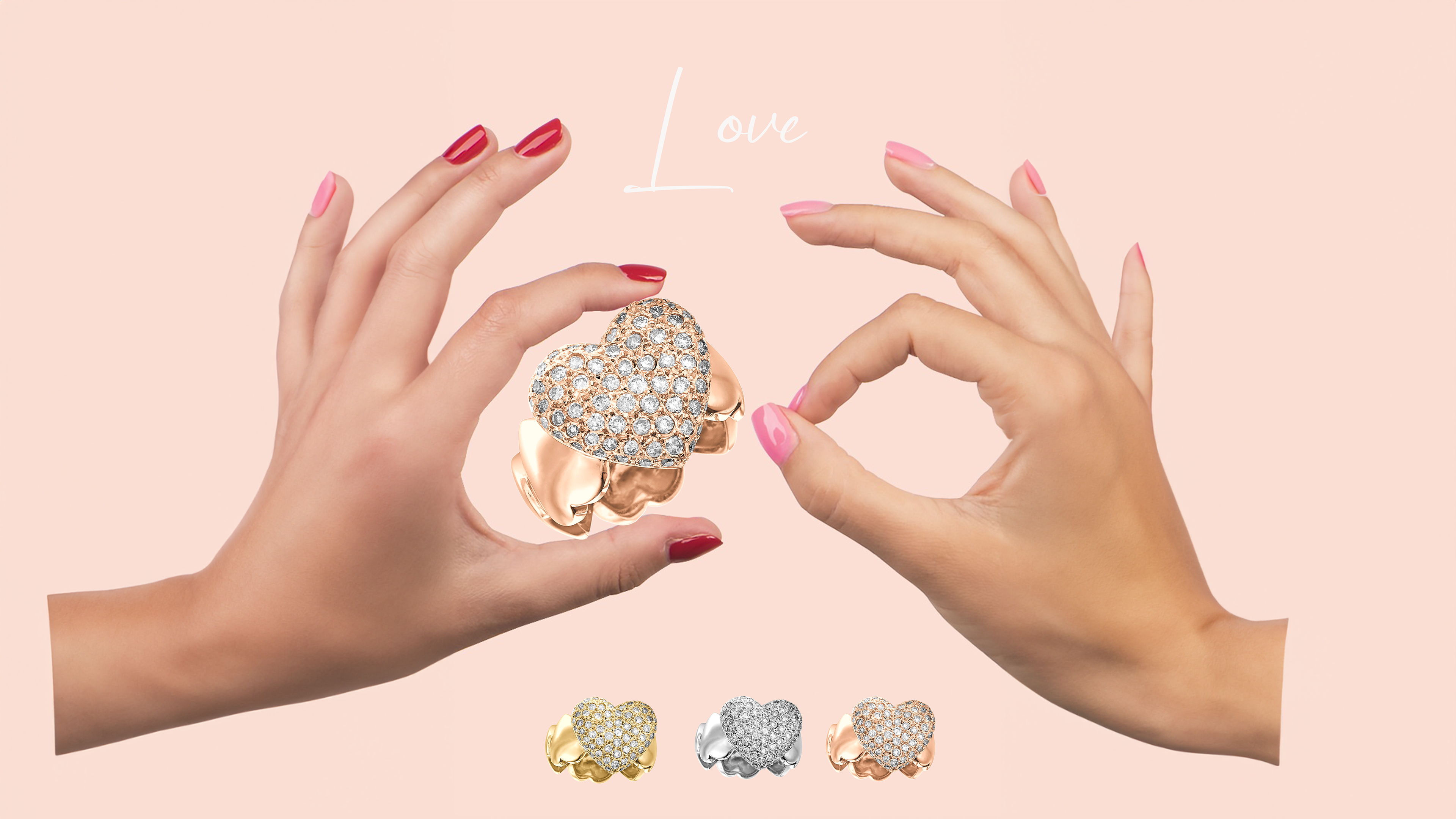 Love jewelry: proof of unconditional love
LOVE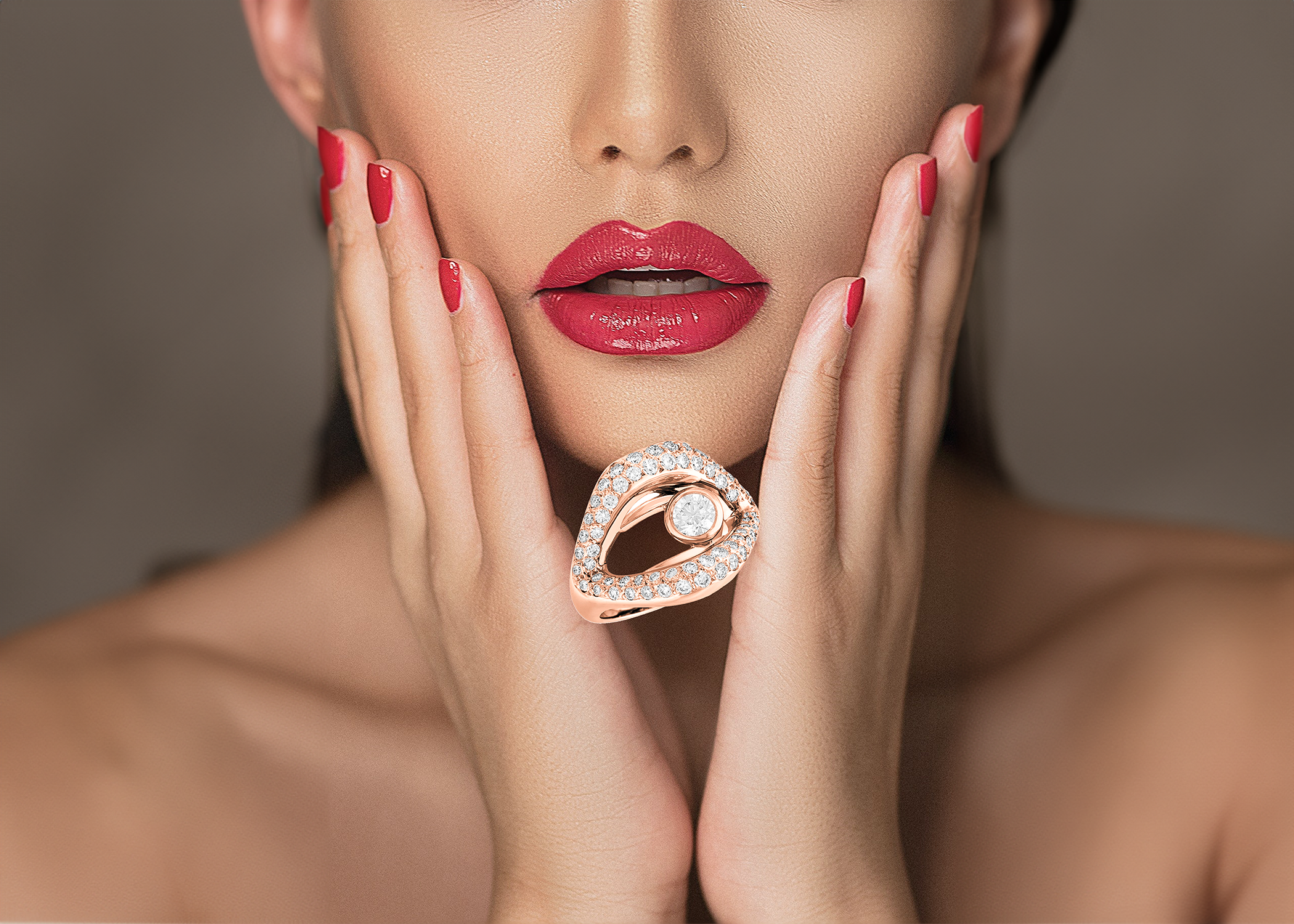 "A piece of Jewelry is often associated with your story or an event in your life. Thanks to Wil Le Cher, very attentive and sensitive, who understood it very well and who was able to help me realize what I had. in mind. I am delighted with the result."
"We came as a couple to find a solitaire engagement ring. Very good quality jewelry and top service. thanks again"
"Custom made engagement ring, simply perfection! Had it resized - quick, pleasant and professional! This is definitely where our wedding rings will be made !"
Explore a fulfilled life with the whirlwind of life.
Le Tourbillon de la vie
French jewelry
Immerse yourself in the world of French jewelry with Wil Le Cher, where craftsmanship meets timeless beauty. Explore the fascinating world of French jewelry with Wil Le Cher, where each piece is a perfect fusion of craftsmanship and timeless beauty.
Unique creations
Enjoy a selection of unique creations to enhance your daily life. Opt for original creations that will add a touch of elegance to your daily routine.
For all occasions
Treat yourself to our jewelry for all occasions. Our unique pieces are designed to bring you elegance and refinement.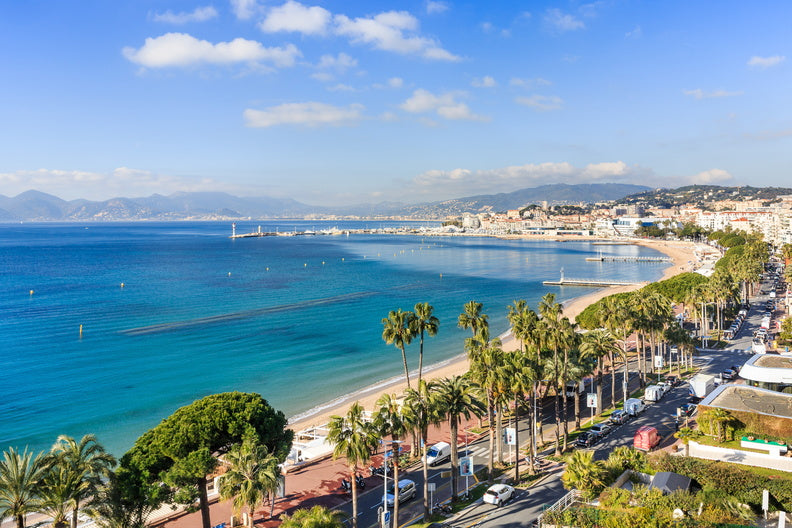 Find us in Cannes
Discover our jewelry store in Cannes and let yourself be seduced by our unique creations.