"Discover the unique universe of WIL LE CHER and let yourself be transported into a world of beauty and timeless elegance."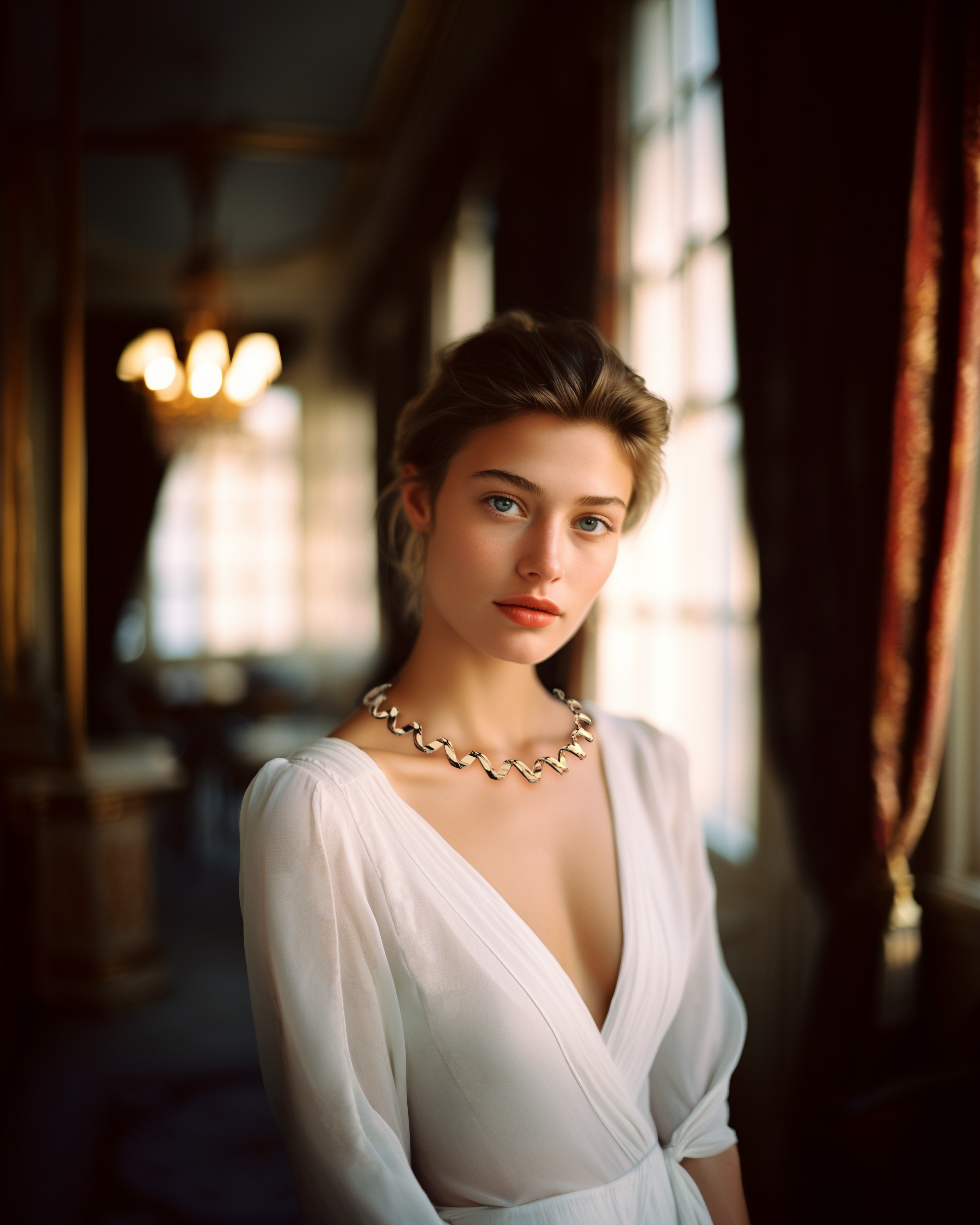 The WIL LE CHER jewelry house is the incarnation of
love, art and know-how. Founded by the artisan couple
passionate Wil and Béa, their extraordinary story began in the workshops
fine jewelry from Paris before taking them around the world, to
ultimately founding their own jewelry house on the Côte d'Azur.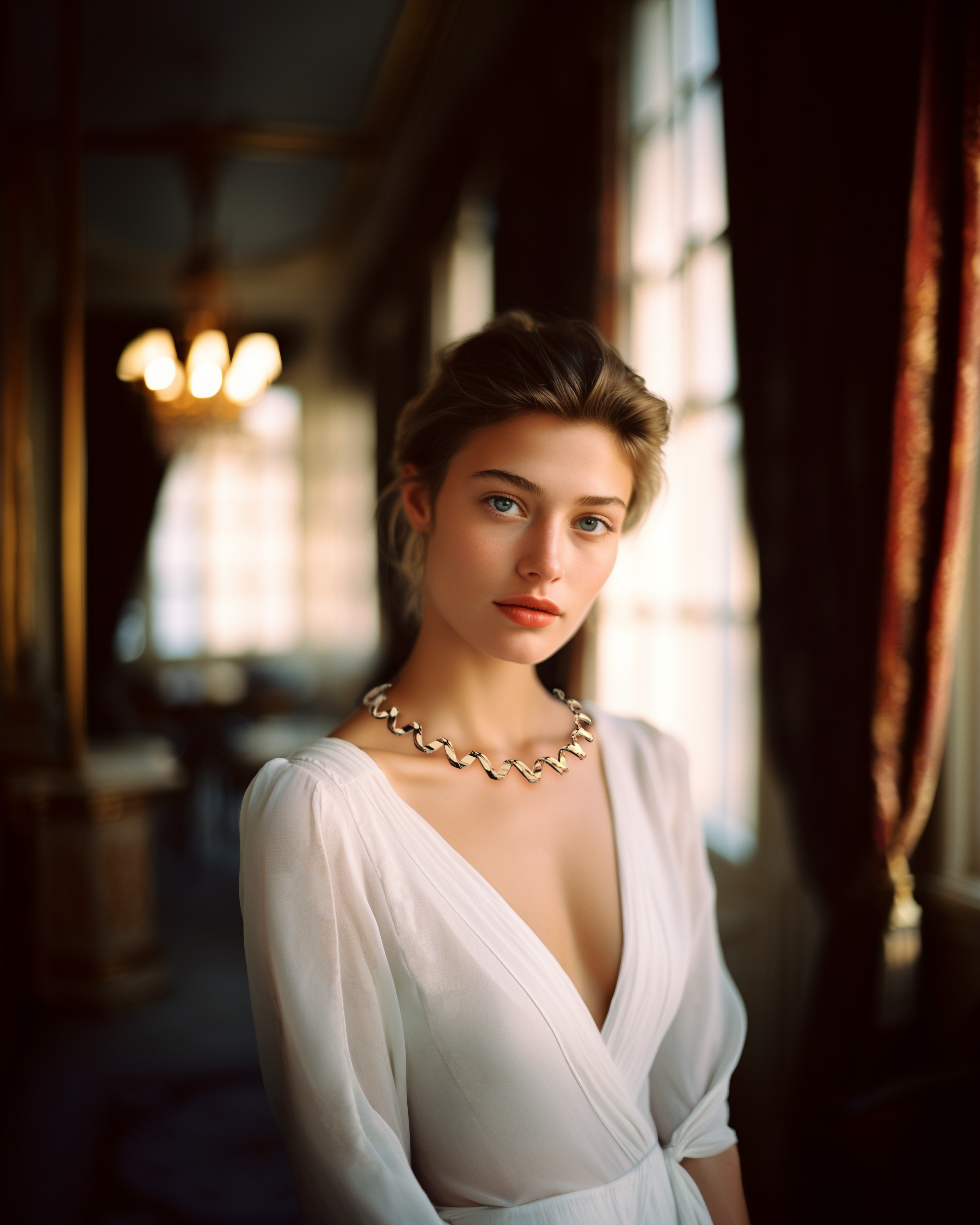 Their vision is to create unique jewelry, which tells
stories that celebrate the beauty and eternal brilliance of moments
precious of life. Each piece of jewelry is designed with meticulous attention to
details, combining elegance, refinement, originality and high quality.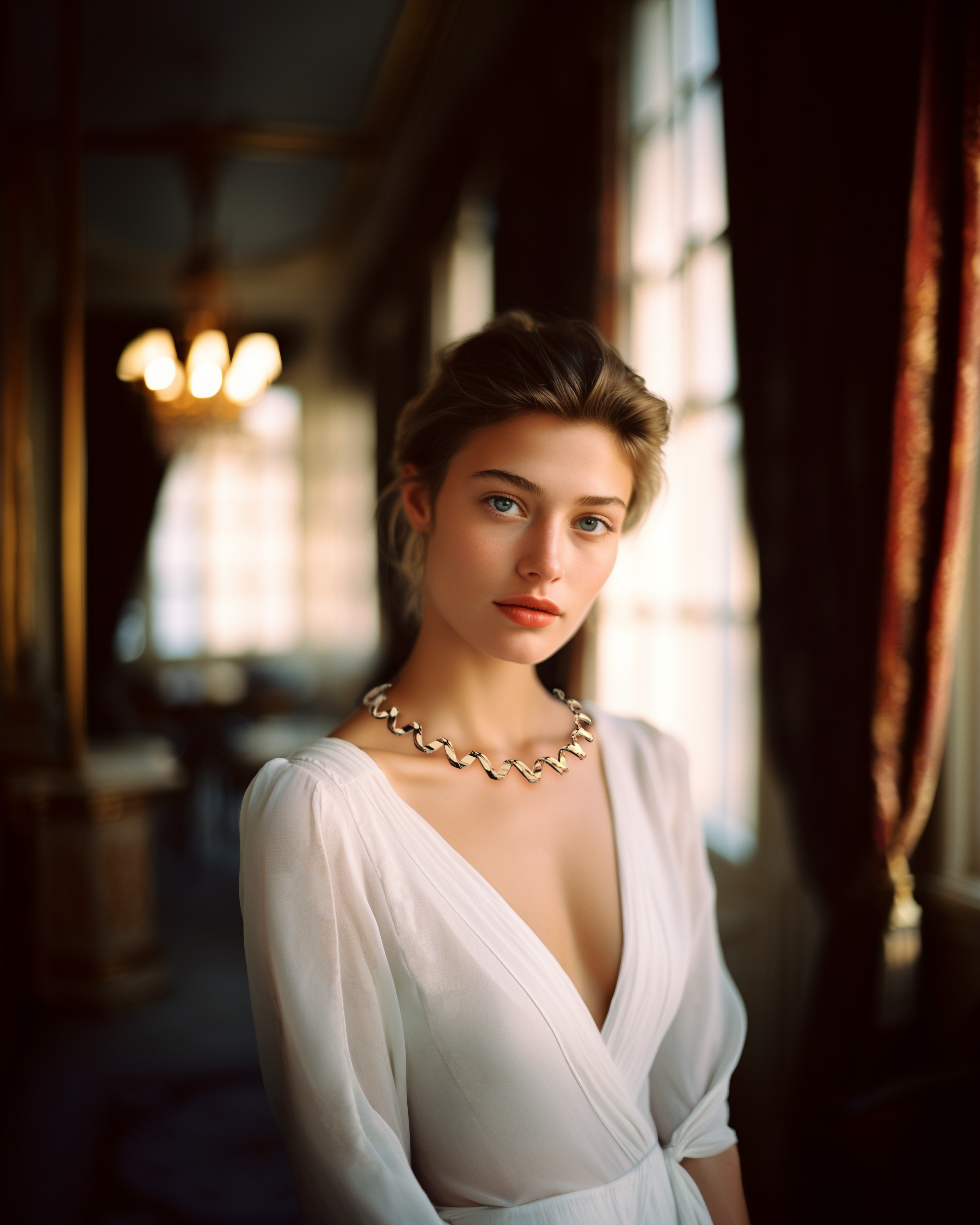 At WIL LE CHER, passion for art, dreams and magic
come together to give life to timeless collections of beautiful
exceptional. The jewelry is hand-designed by experienced artisans,
using the finest materials and manufacturing techniques
advanced techniques to create jewelry of unrivaled quality.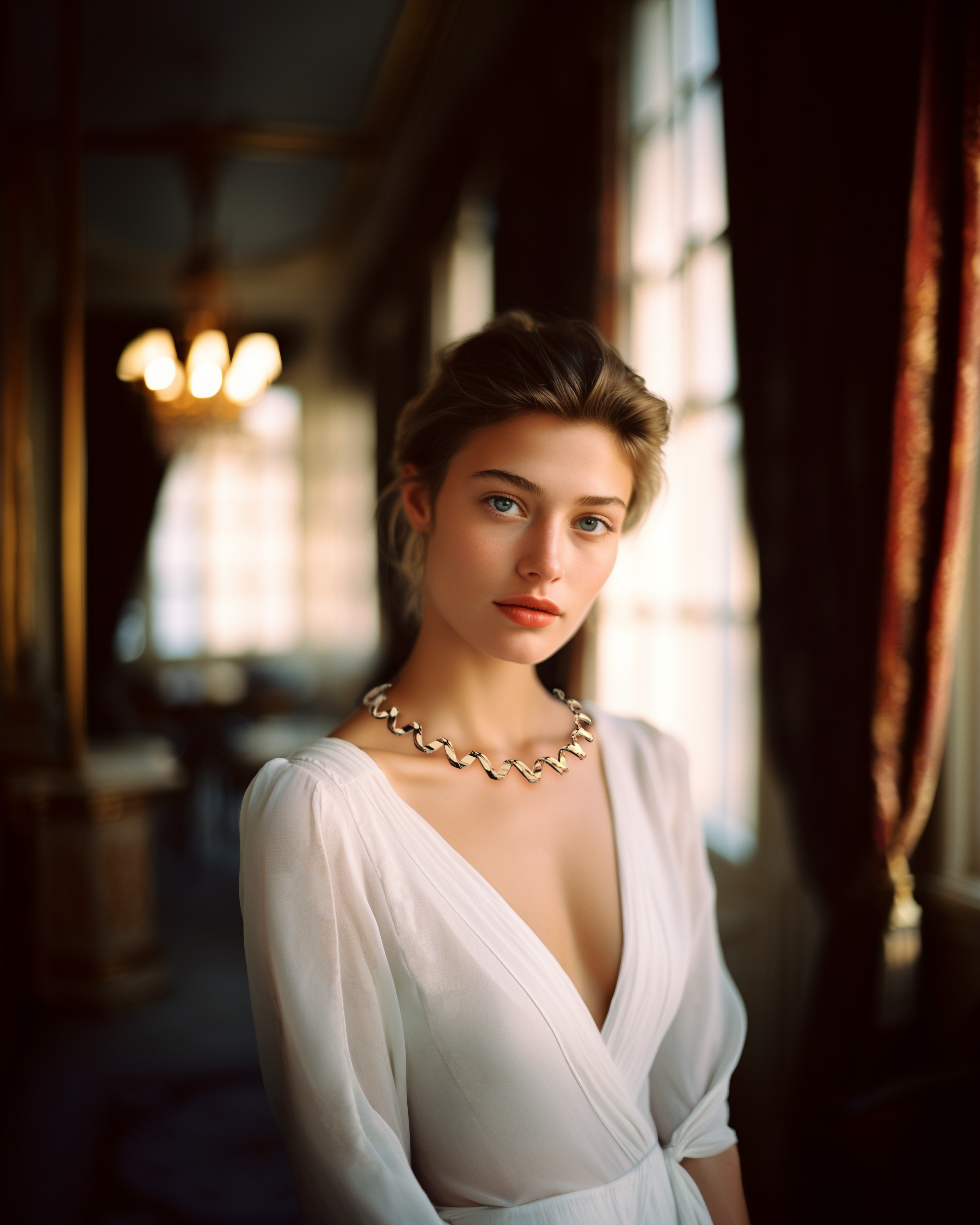 Trust, respect and excellence are the values
which guide their daily work.
At WIL LE CHER, each piece of jewelry is a story in itself,
recounting unforgettable moments and marking the spirits for generations
future.
With a workshop-boutique equipped with the latest innovations
technology in Cannes, WIL LE CHER offers its customers a unique experience
and unforgettable, combining the art of high jewelry and the refinement of the Côte d'Azur.
Discover the world of WIL LE CHER and let yourself
transport into a world of beauty, elegance and dreams, where each piece of jewelry is
a work of art in its own right.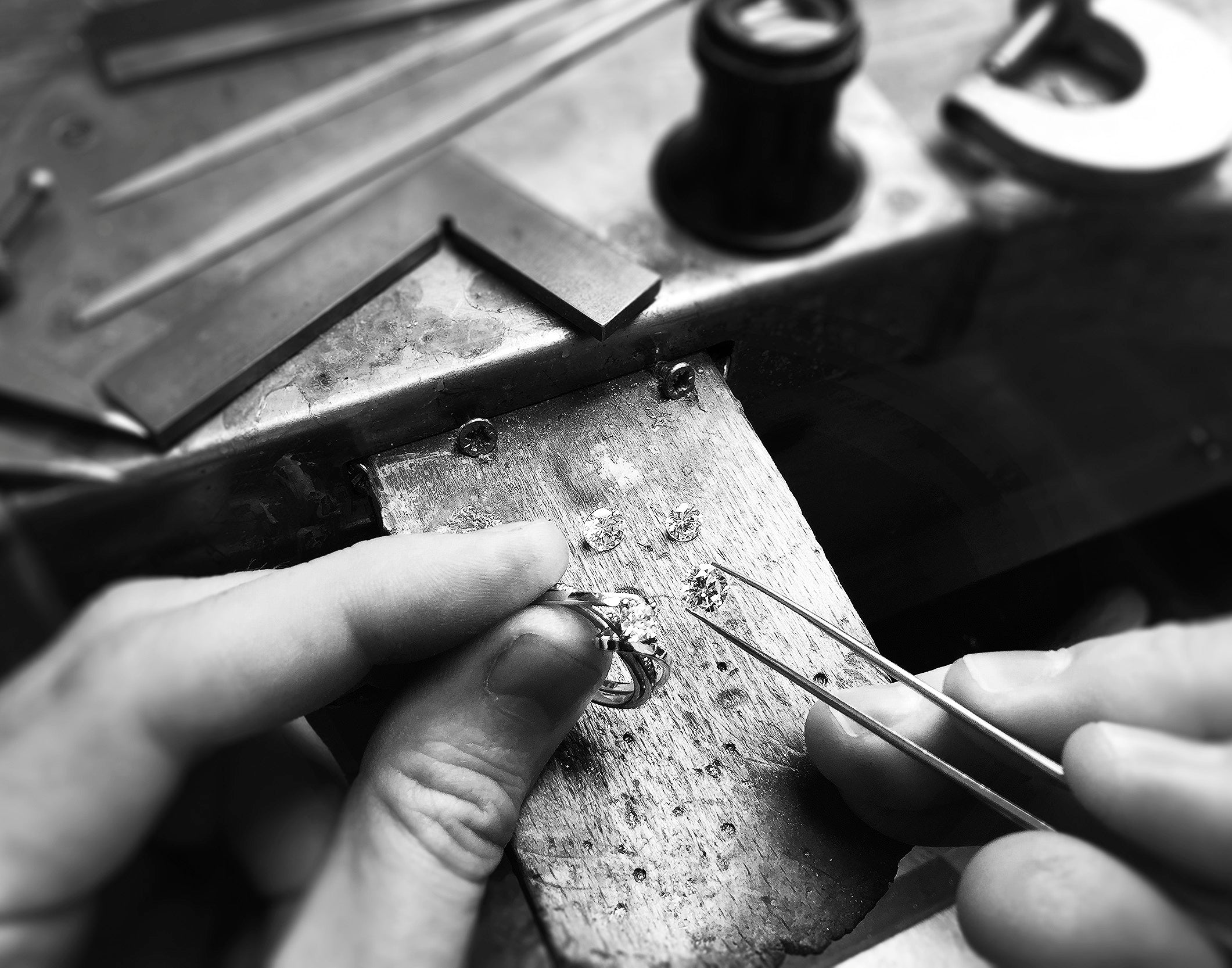 EACH JEWEL HAS A UNIQUE STORY TO TRANSMIT
Cannes and Mougins
Iconic places of the Wil le Cher house
CANNES , a global symbol of prestige , seduces with its legendary Croisette and its glamour .
MOUGINS , a gem nestled in nature, just minutes from Grasse and Cannes, offers a peaceful refuge on the French Riviera . It's the ideal place to recharge your batteries.
Explore these unique cities, where history, culture and charm intertwine.
In our Wil Le Cher boutiques , discover refined jewelry creations that capture the essence of these iconic places .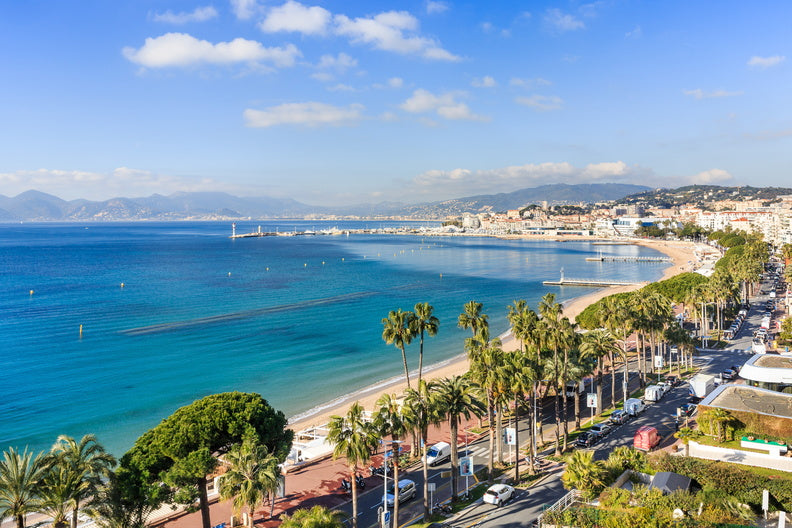 © Palais des Festivals et des Congrès de Cannes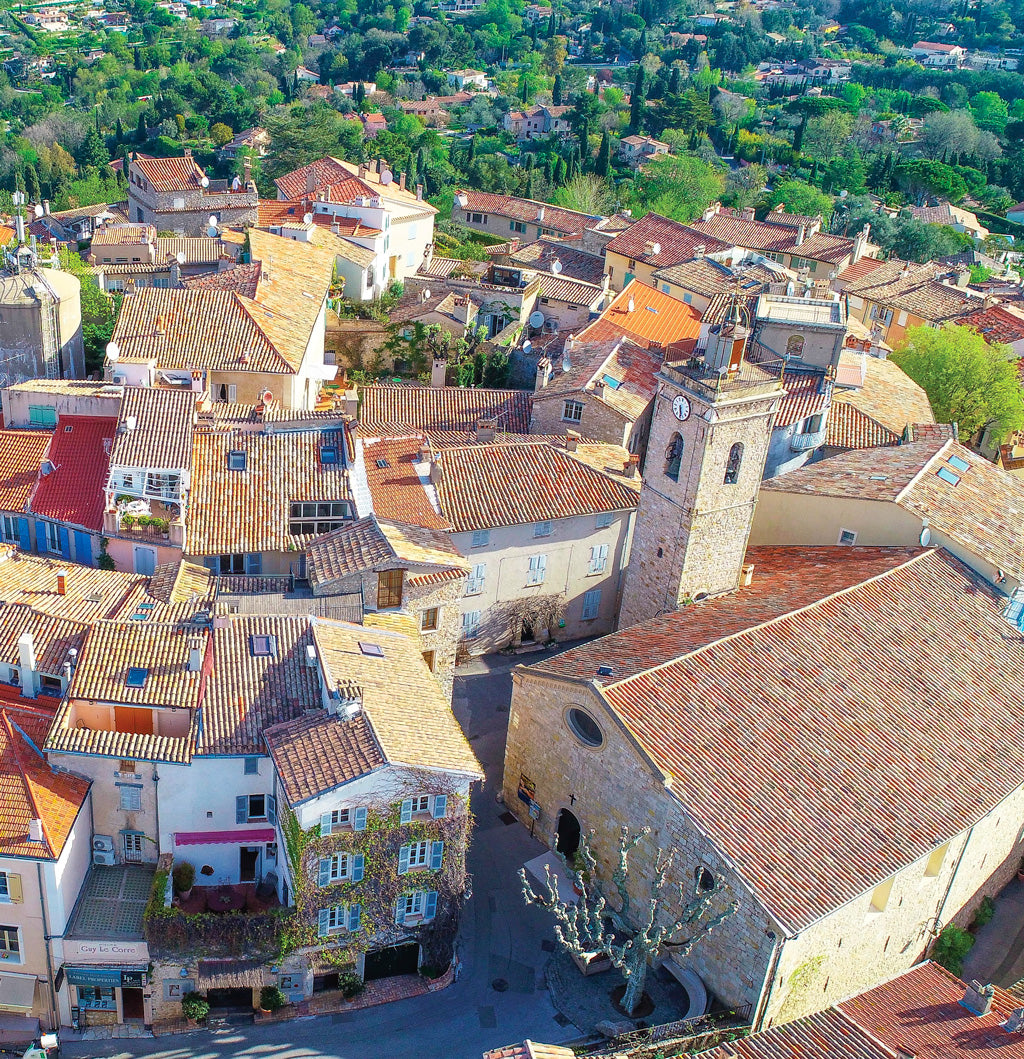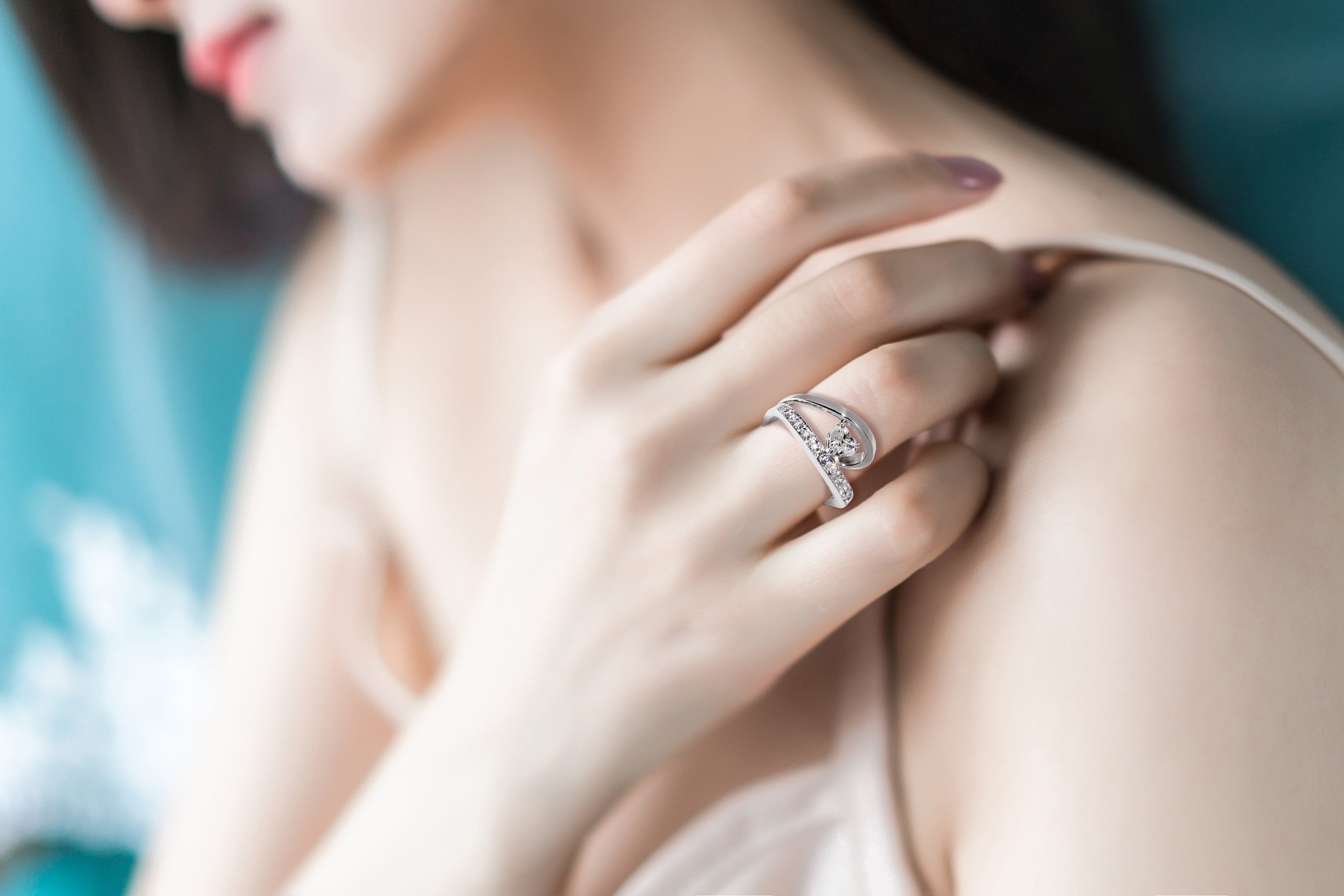 "Découvrez la collection Aphrodyte, symbole de sensualité et de féminité"
Aphrodyte